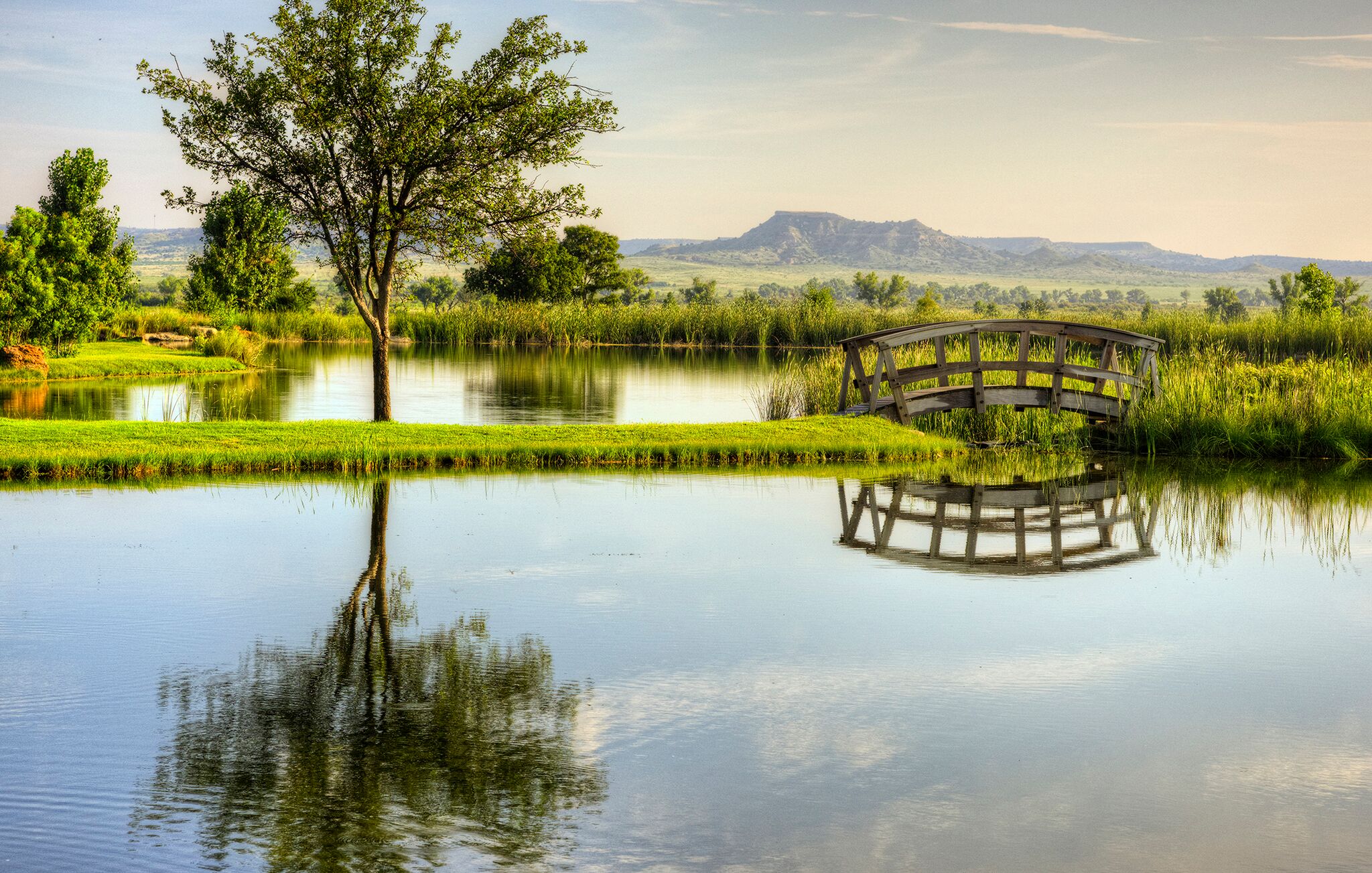 Growing up in Holdenville, Oklahoma, I once walked five miles from town down to the Canadian River – and back – to earn a Boy Scout Merit Badge.
Today, some 80 years later, that very same Canadian River remains a prominent part of my life. It forms the northern boundary of my picturesque 65,000-acre Mesa Vista Ranch in the northeast corner of the Texas Panhandle. The ranch's name commemorates the stunning mesa views to the north that mark the southern edge of the Great Plains.
Years ago, at a high school commencement speech for my grandson, I offered to trade the Mesa Vista (and my jet and my billion-dollar bank account) for their place as graduating seniors with a lifetime of dreams and accomplishments to come.
Today, however, trading my ranch is off the table. Selling it is not. I'm officially putting it on the market. Asking price: $250 million.
Read more...